Kimnach's 1988 IROC-Z
Exterior and decals

The first incident was a minor denting of the passenger rear fender's "rim" in 1992. The latter one occurred in 2004. Well talk about a sinking feeling as I walked out into the lot and saw something was not quite right from a distance. My clear coat has also begun to degrade over the past couple of years and I will need to get the car repainted.

The following are pictures of the damage done to the car in 2004 in the NASA parking lot: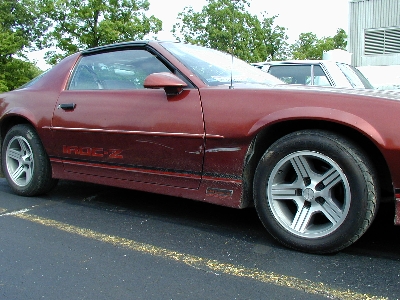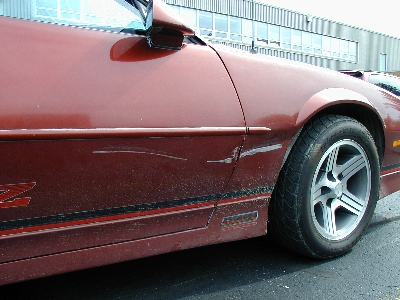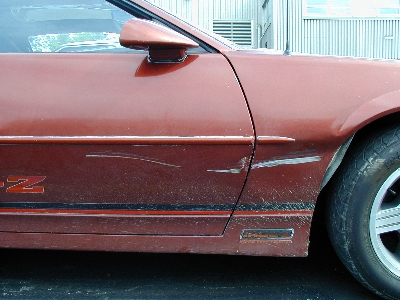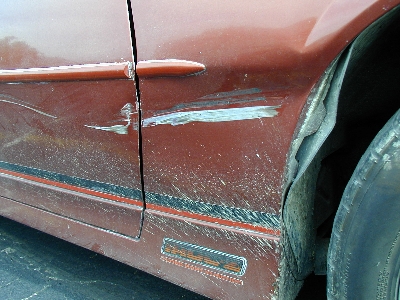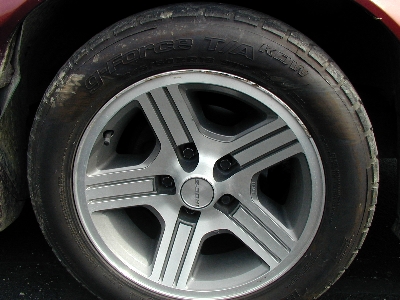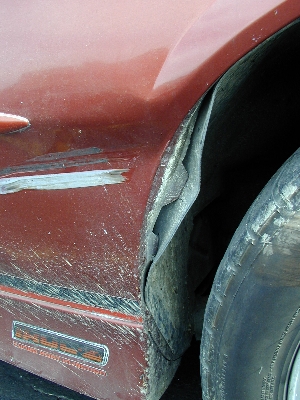 My OEM Decals
The only reason I mention these incidents--in particular the second one--is that I continue to search for OEM-looking door decals. I purchased a set off of ebay, and it's just not right. My OEM IROC-Z decal is made of 14 stripes and the upper ones have gray filler between the red lines to give it more of a gradient look--it's a single piece decal. The one I purchased off of ebay consists of thirteen individual stripes, which depends on the body color for the "gradient" effect. The colors are different also. The original is richer and darker which blends with the car color, while the replacement one is a lighter red and is all-too obvious. The original is kind of "subdued," if you know what I mean. You don't? Well here are four pictures showing the replacement compared to the original (opposite doors, obviously).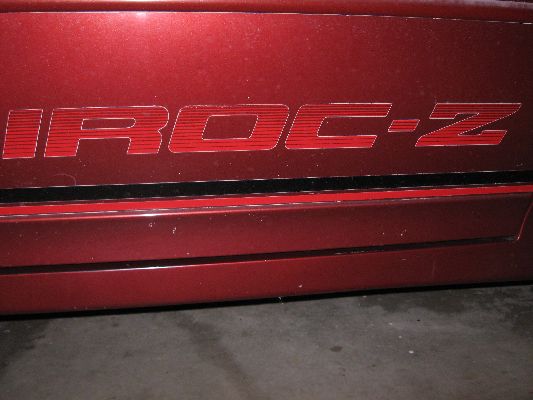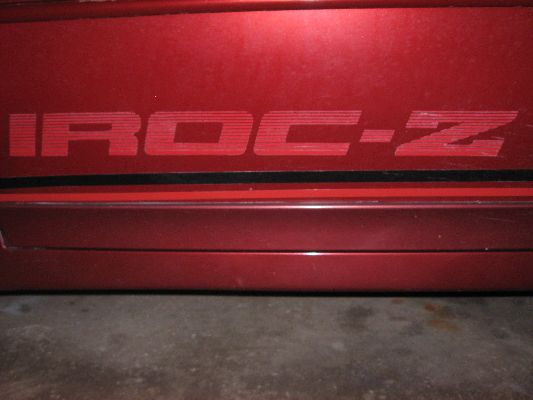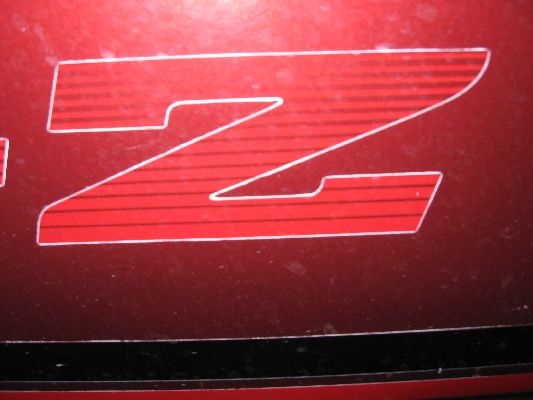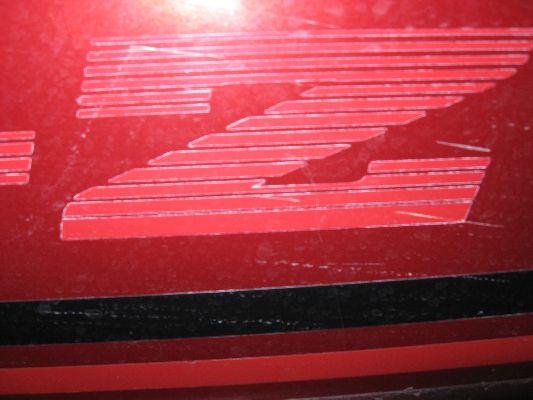 What I'm looking for is a better set of door decals for when I repaint my car. Barring finding such, perhaps I'll have to have them air-brushed on.


---
Comments, questions, or concerns? e-mail me at my kimnach.org or at my roadrunner.com address

Back to my IROC home page
Home kimnach.org